At AWG, we pride ourselves on being an inclusive community where all are welcome and everyone can enjoy gaming to the fullest. We put a lot of effort into making the community fun and exciting, constantly improving our servers and looking for new ideas. Our servers are 100% dedicated to hosting AWG games and managed by IT professionals who have a passion for gaming. If you're looking for a fun, laid-back community where you can team up with other passionate gamers who love the same games as you, then come on by and join the fun!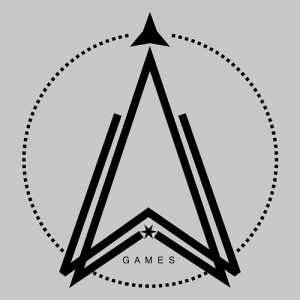 We started out as an ArmA 2 clan, but have since grown into a multi-faceted gaming community with members all over the world, playing every type of game imaginable. Our servers are mostly focused on Mil-Sim games (ArmA series, Squad, etc.) and Zombie Survival (DayZ, ExileMod, etc.). We welcome all who wish to join us, and guarantee you will make some new friends!
For our current server information, please check the Servers page.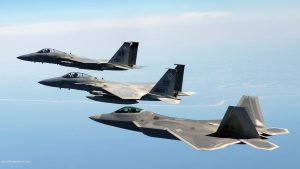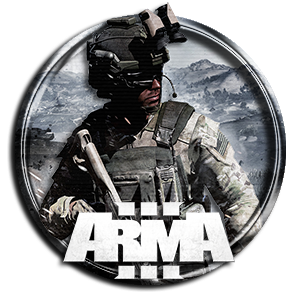 ArmA 3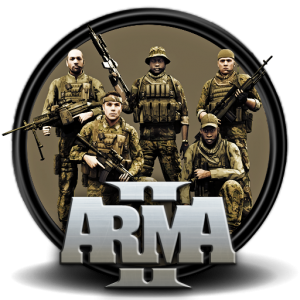 arma 2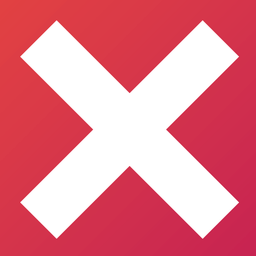 Exilemod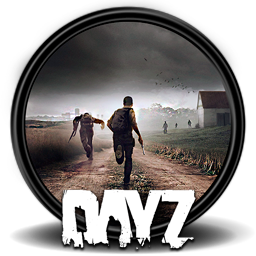 Dayz
TRY US ONCE, WE BET YOU'LL COME BACK FOR MORE!
Even if you don't play the games listed above, stop by our Discord for a while and you'll probably still make some new friends!